Founded in 2015, Giulia has grown to become a renowned name in the world of women's footwear. Our passion for fashion, combined with our dedication to providing exceptional customer service, has allowed us to create a loyal following of customers who appreciate our unique designs, attention to detail, and commitment to quality.
At Giulia, we are committed to providing high-quality, comfortable, and stylish footwear that is designed to empower women around the world. Our goal is to offer premium, made in Spain heels at affordable prices, making them accessible to all.
At the core of our brand is a deep understanding of the importance of self-expression and the ability to feel confident in your own skin. We are firm believers that every woman deserves to feel beautiful, powerful, and stylish in her shoes. That's why we take great care in crafting our heels, using only the finest materials and incorporating intricate detailing to create a look that is both timeless and on-trend.
Our team of designers, craftsmen, and artisans work tirelessly to ensure that each and every pair of Giulia heels is made to the highest standard. We pride ourselves on our ability to combine traditional shoemaking techniques with innovative design and technology, resulting in footwear that is not only beautiful but also comfortable and durable.
We understand that the perfect pair of heels can be transformative, elevating your look and giving you the confidence to conquer the world. That's why we offer a wide range of styles, colors, and sizes, ensuring that you'll find the perfect pair to suit your unique tastes and needs.
We are dedicated to making a positive impact on the world around us & committed to sustainability, working closely with our suppliers to ensure ethical sourcing and production practices. Additionally, we actively support a number of charitable organizations and initiatives that empower women and promote gender equality.
Thank you for choosing Giulia – we are honored to be a part of your journey towards style and self-expression. Browse our collection and discover the perfect pair of affordable, made in Spain heels to elevate your wardrobe and boost your confidence.
Multi-column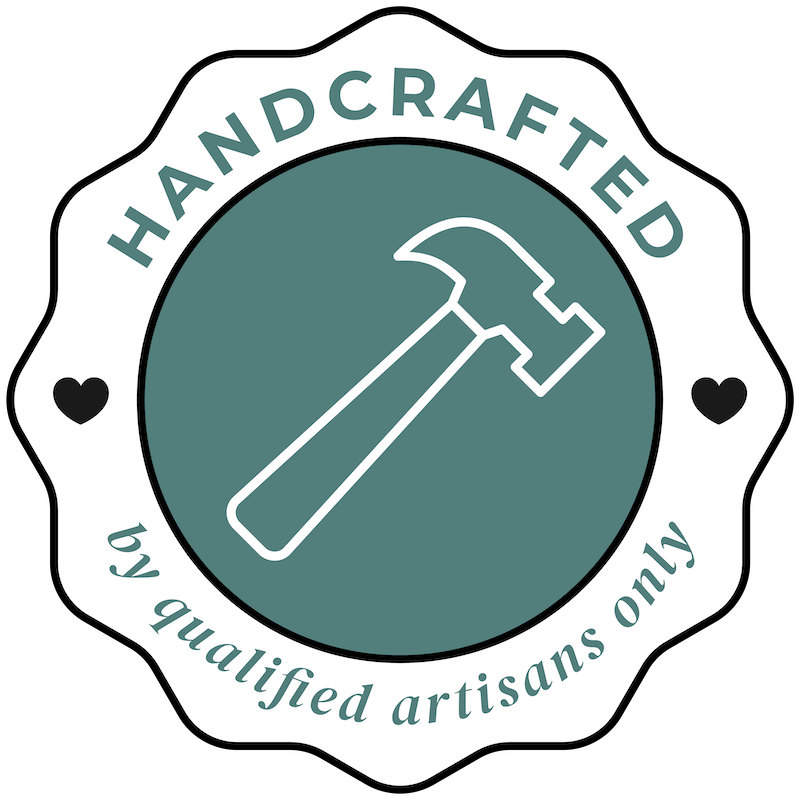 Handcrafted in Spain
by our qualified artisans to keep your Giulia on the long term with pure comfort.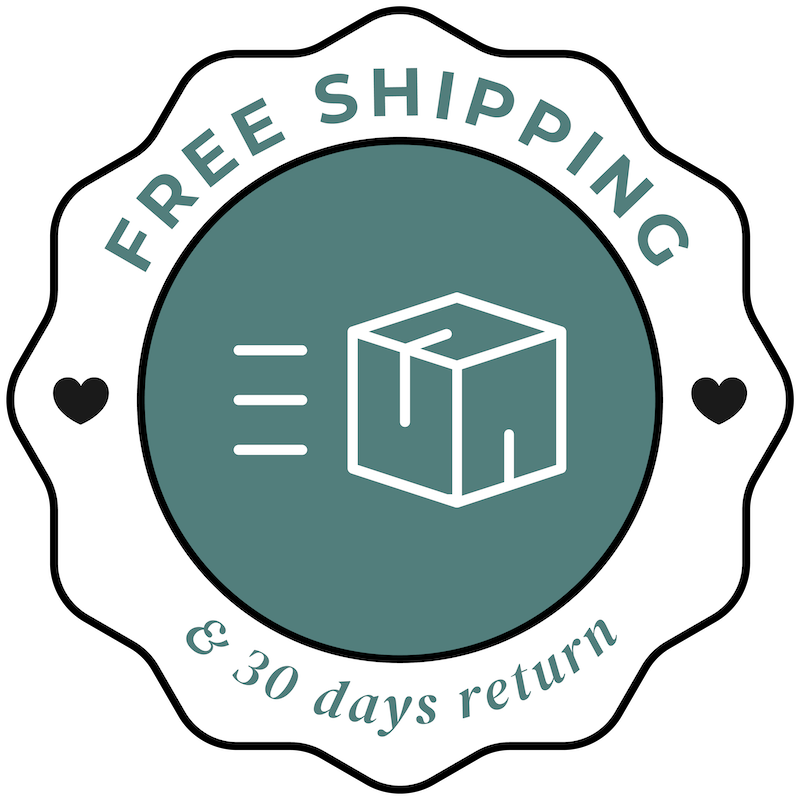 Free shipping
all around the US & Europe. Get your orders delivered for free, you juste have to choose the right color for your outfit.
Secure payment
Securely Pay with Mastercard, VISA, PayPal, Apple Pay and other localised ways.